An elevated living environment for men and women who are being empowered to live their given purpose.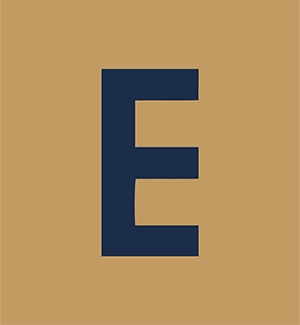 Modern Apartments in Downtown Bakersfield
Elevate is an apartment complex of 126 one-bedroom units, with 24/7 security and surveillance, gated entry, and a comprehensive offering of support services, including faith +connection gatherings. The first apartment complex of its kind in Kern County, Elevate brings something better to the community by helping residents experience elevated living, transition into long-term sustainable housing, and achieve abetter quality of life. It is designed for individuals who are overcoming life's struggles and want to continue moving forward to reach their goals.


From Your Neighborhood to the Nations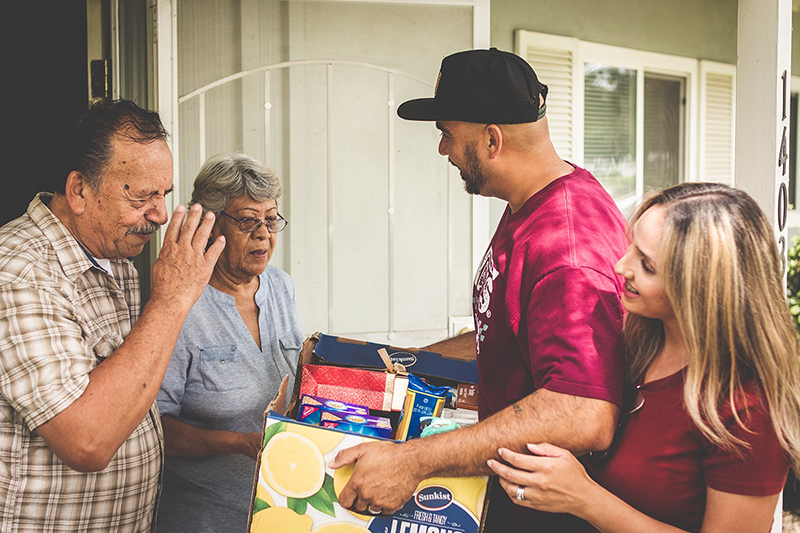 CityServe Kern trains, equips, and mobilizes the local church to live out the Gospel of Jesus Christ in its community through compassion.